MG will launch its brand new electric5 5-door hatchback, the MG4, in September this year. This extends MG's existing pure electric product portfolio including the popular MG5 and MG ZS.

The MG4 will be powered by what MG call the 'Modular Scalable Platform' (MSP), this system will be the underpinnings of many of the electric batteries for new MG electric vehicles.
The key question then is how this new system translates into the performance of the MG4? The answer is impressive, as the MG4 is available with either a 51kWh or 64kWH battery, approximately equating to 218-281 miles of range.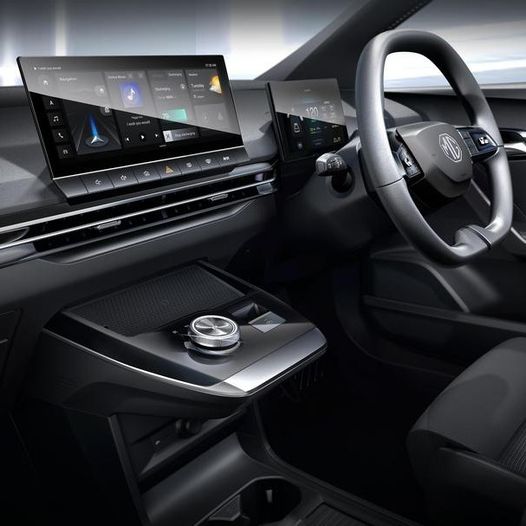 Perhaps most interestingly, the MG4 will allow the option of a battery swap in the future. Perhaps this key selling point, as it gives customers the option to upgrade their battery to a larger size without having the expense of a whole new car.
Also, the MSP platform will allow for over-the-air updates, ensuring the software is kept as relevant and up-to-date as possible.
David Allison, head of product & planning at MG Motor UK, said: " Our new MSP architecture will enable us to offer multiple options for the rapidly expanding UK electric car market, with all choices reinforcing our reputation for outstanding design, market-leading technology, and excellent value for money."
Excitingly this MG4 could be a sign of further MG cars to come, with the MSP technology allowing for a range of body types. Perhaps, this could be the return of the MG two-seater sports car.
Whilst we still have a wait for the MG4, we have other great electric vehicle options available for leasing > Click here to view them.