If you're looking for a brand-new car on your driveway, but do not want to commit to buying the car outright, then leasing could be the best option. At Easy Lease Direct, we offer personalised car leasing deals where you can alter your initial rental, mileage and contract length to suit you.
With so many brands and models available for leasing, it can be tricky to choose which is the best for you. Of course, everyone has different preferences in terms of styling, brand and body types. However, to help you along the way with your leasing journey we have compiled a list of (what we think) are some of the best leasing models and offers.
1. Volkswagen Golf hatchback
Sitting somewhere between the mainstream family car brands and the more expensive premium alternative; Volkswagen hits the sweet spot between clever technologies, practicality and fantastic driving dynamics. This hatchback will meet the demands of daily life head-on whilst still maintaining and sense of sleekness and style.
The Golf offers great performance on the road, meaning you'll glide along in comfort. The Volkswagen Golf would make a welcome addition to any small family, or even as a reliable and fun-to-drive car for the individual.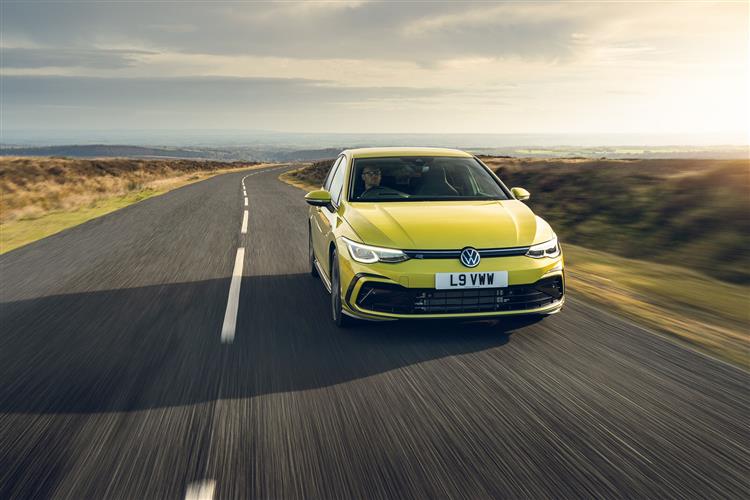 2. Dacia Duster
Perhaps the most value-for-money SUV you'll find, Dacia specialise in providing the most bang for your buck. Whilst it may not be the most impressive car in terms of high-tech gadgets and Avant-grade design. It does tackle the role of a 'mid-sized' family SUV head-on. With a generous passenger room and a boot large enough to tackle most day-to-day tasks.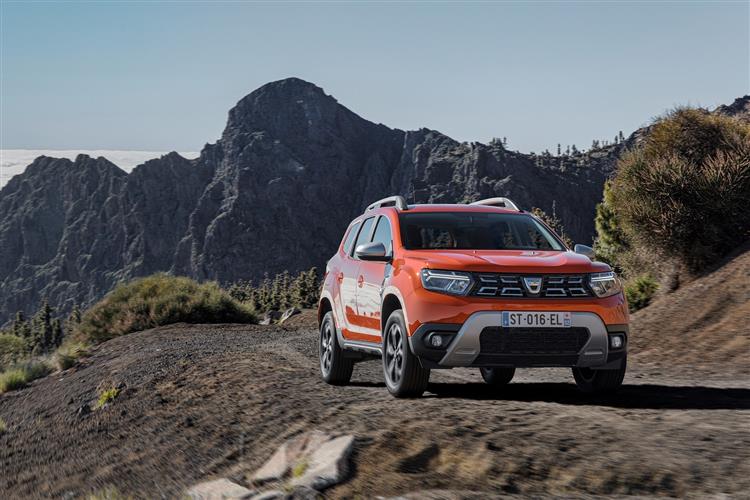 3. Cupra Born
Our first electric model is on this list and is a strong ambassador for electric cars. With an eyebrow-raising range of 220-340 miles, the Born is sure to impress even the most ardent petrolhead. It's worth noting that the Cupra Born shares a lot of technology with the Volkswagen ID3. However, the difference in styling between the two is obvious.
The Born has a sporty exterior with a touch of luxury when sitting in it. Despite its sporty styling the Cupra Born still possesses a pragmatic amount of space in both the passenger seat and the boot.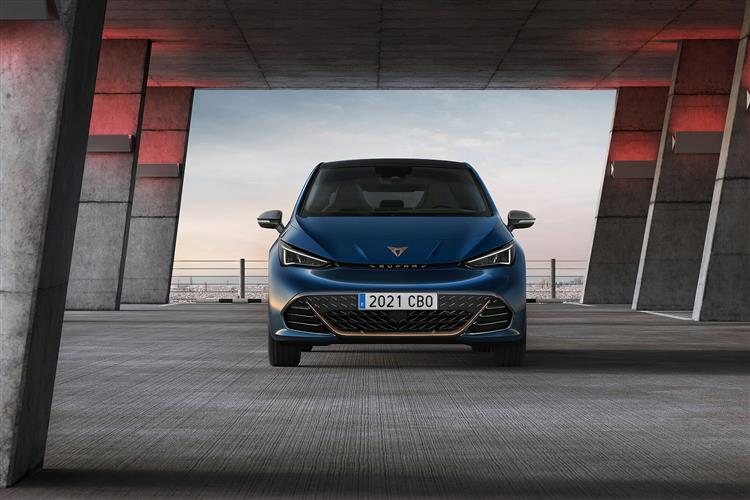 4. Audi Q2
The Audi Q2 has everything you expect from an Audi, punchy performance, a smooth ride and top-of-the-range technology. The Audi Q2 is the smallest SUV that the manufacturer offers. Don't fear, there is still enough boot space to accommodate the practicality needed in day-to-day life. The Q2 boasts a beautiful interior as well as an outstanding infotainment system, making every journey one to remember.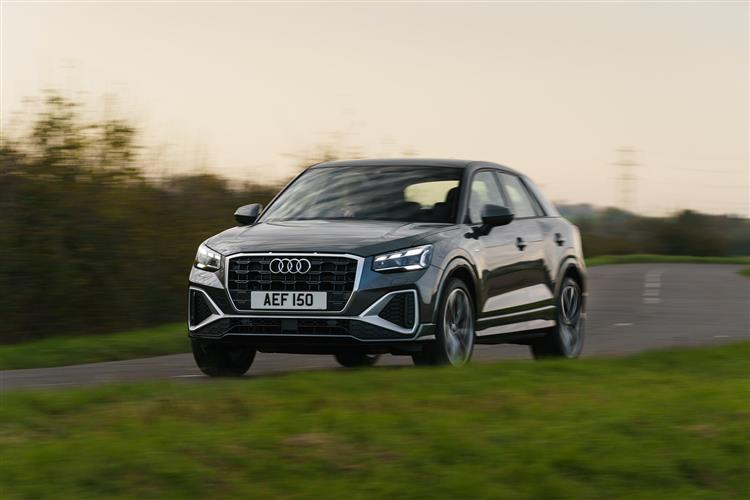 5. Peugeot e-2008
An impressive electric SUV the Peugeot e-2008 strikes the perfect balance between pragmatic design and powerful performance. With an official range of 206 miles, the e-2008 is certain to get you where you need to go. The Peugeot e-2008 features all of the fantastic detail that come with any Peugeot such as the i-cockpit technology and a sharp exterior. In addition to the 206 miles of range, the e-2008 has an 80% range charging time of 30 minutes with a 100KW charger.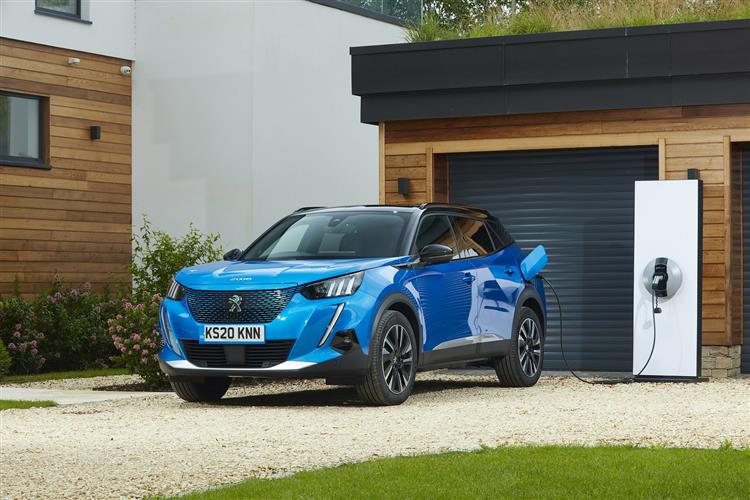 Still not sure?
Not found what you're looking for on this top 5 list? We also offer hundreds of other models and brands on our website, so why not stick around and find your dream car?